WORKSHOP- Simplicitude Soul Restoration Farmington, Utah April 10-13, 2019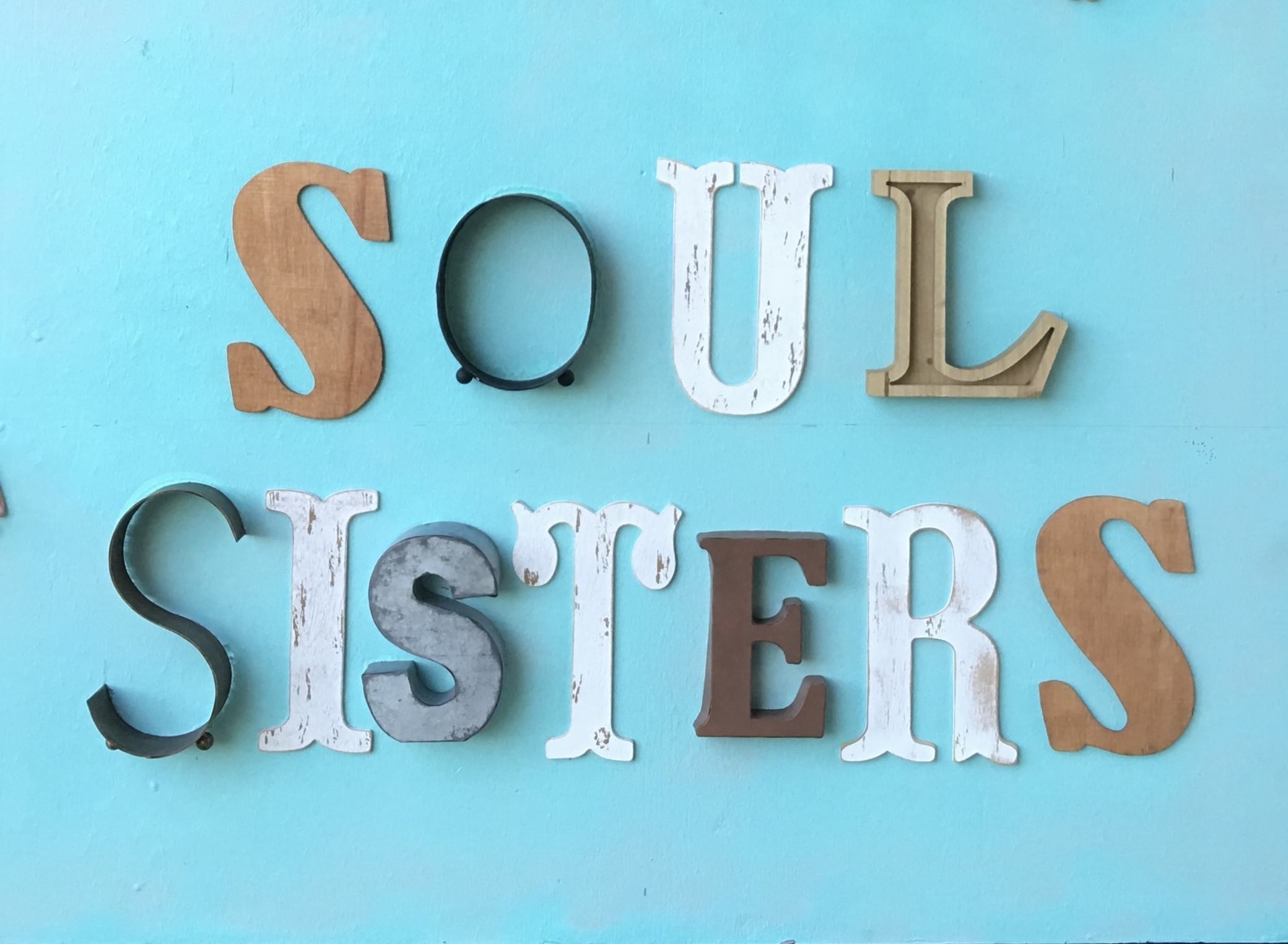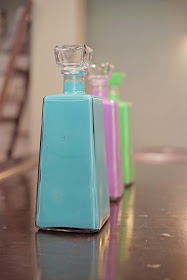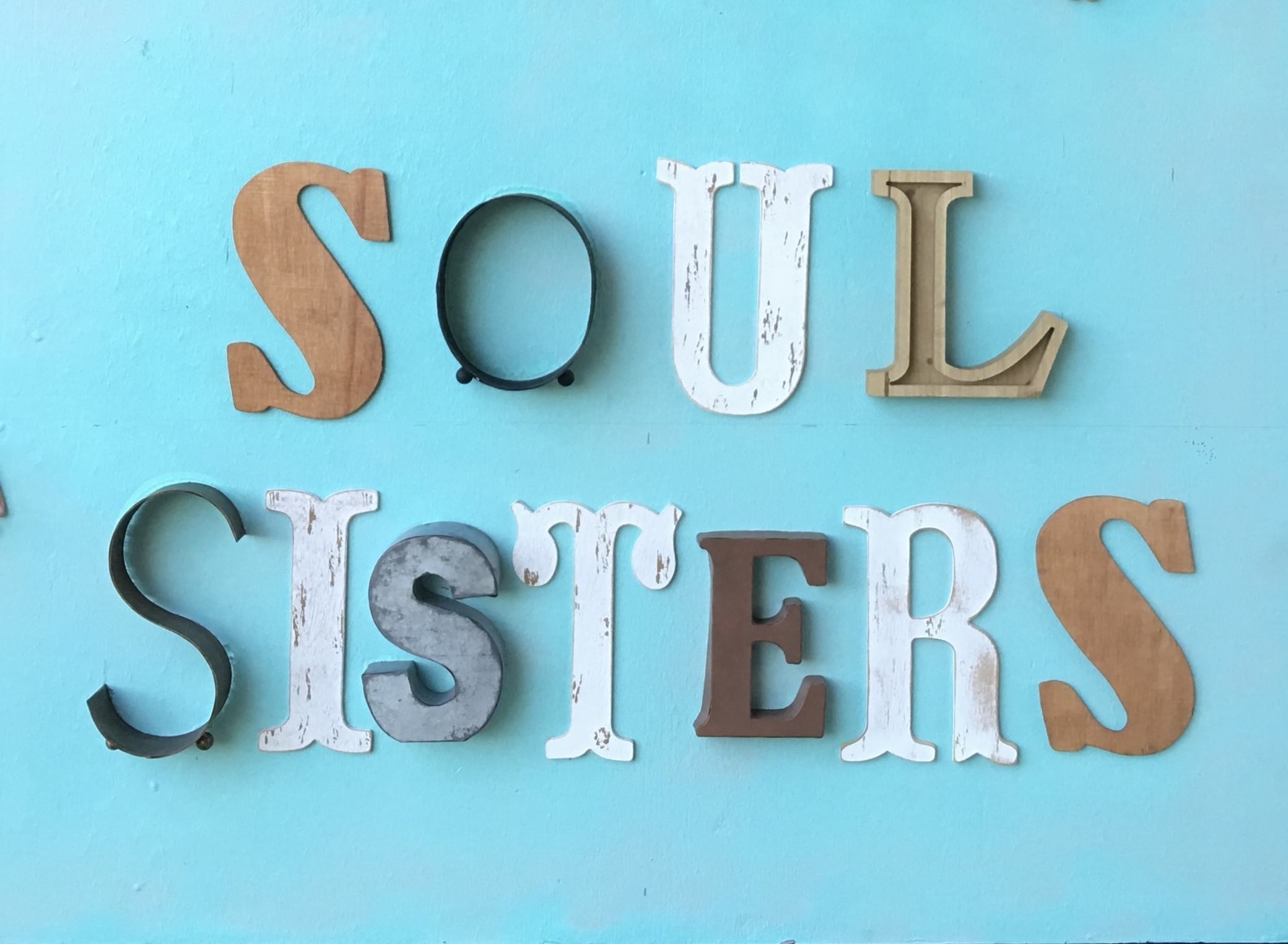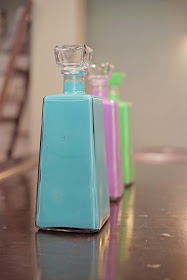 sold out
WORKSHOP- Simplicitude Soul Restoration Farmington, Utah April 10-13, 2019
Simplicitude Soul Restoration Workshop for "All the Single Ladies" held in Farmington, Utah
April 10-13, 2019 (This is a 4 day workshop, not a retreat. Snacks, lunches and 1 dinner included, but no lodging)
Simplicitude Soul Restoration: A RESTORING "YOU" WORKSHOP!
Soul Restoration is a safe and sacred place for women to gather, connect, love, share, heal and create, leaving the stresses, burdens and demands of daily life behind. Time slows as you reconnect with your own beautiful inner truth. Learn to trust your intuition more deeply and fully, to bravely hear the whispering and yearning of your soul, to see your infinite worth and reunite mind, body and spirit.
Soul Restoration is a place where old worn out stories, woven throughout your life are released and rewoven, rewritten with new light, hope and self-love. Where a new awareness emerges, redefining your boundaries, allowing you to realize your full potential, discover your passion and walk forward with new strength, intention and life purpose.
Emerge—a soul restored.
Whatever the reason may be, your search for a "new way" awaits your discovery through the Soul Restoration process. A creative process that unlocks the beauty, the gifts, talents and strengths that you already possess, but may have locked away.
Kristen will lead you on a restoration journey that is authentic, gentle, peaceful and joyful, helping you to sit with yourself… to listen… and to hear your own soul again and to open your heart through the creative process and the sacred act of writing down your very soul.
Soul Restoration is intended to continue long after the course is completed, giving you a set of skills and beautiful tools that will carry you throughout your life.
Let us inspire, nourish and cheer you on as we help you find your own authentic self.
Please join us as we gather, create, heal, laugh and play!
"I've seen thousands and thousands of lives completely transformed back to their truth because of the Soul Restoration Curriculum…I've seen joy return, I've seen light return, I've seen people return to their most radiant truthful selves. Then, I've seen them go on to restore their families, their work, and their purpose to its wholeness. I've been honored to see the lives of so many returned to how they were intended to be. Whole and happy." ~Melody Ross Creator of Soul Restoration
Kristen Hansen is a Certified Brave Girls Club Instructor for Soul Restoration.
Each day of our retreat is packed full of restoration. Our mornings begin with mountain yoga and sunrise hikes, followed by gathering, talking, writing, playing, creating, laughing and just being!
WORKSHOP SCHEDULE:
Wednesday: 8:00 am-7:00 pm
Thursday: 8:00 am-7:00 pm
Friday: 8:00 am-7:00 pm
Saturday: 9:00 am-11:59pm
Lunch/snacks are included Wednesday-Saturday. Dinner is included Saturday.
Lodging is available at THE HAMPTON INN @ STATION PARK in Farmington. If you would like to share a room with another participant, please let us know and will help arrange it.
http://hamptoninn3.hilton.com/en/hotels/utah/hampton-inn-and-suites-salt-lake-city-farmington-OGDFMHX/index.html
Easy train transportation from Salt Lake International Airport to Station Park, then daily transportation to workshop.