Soul Book Gathering October 5, 2019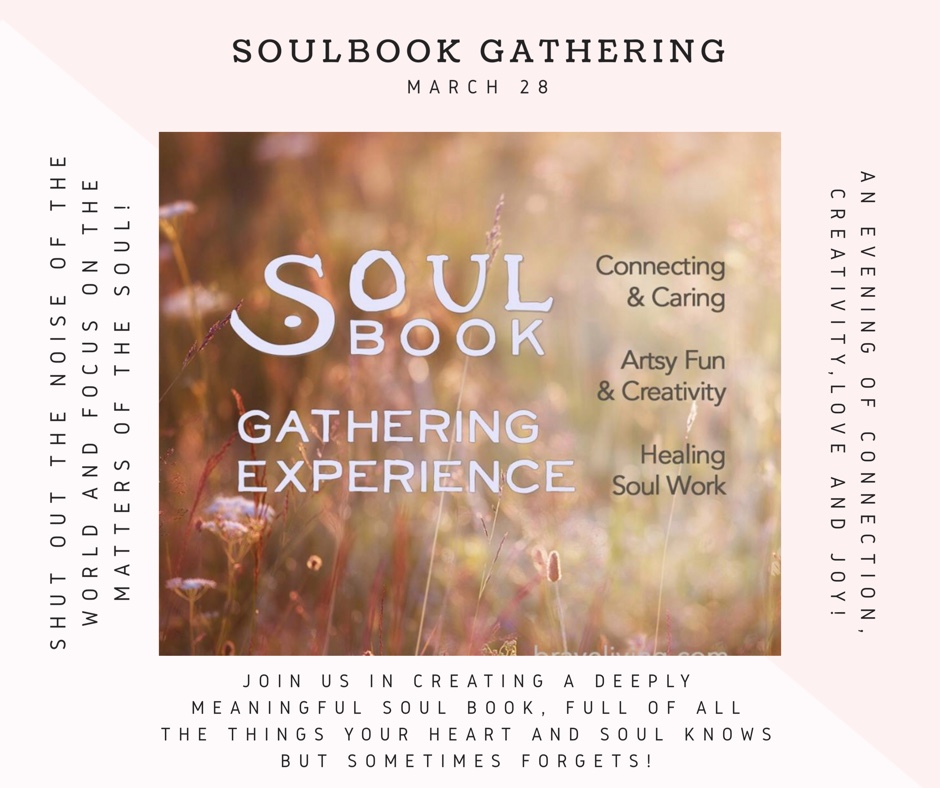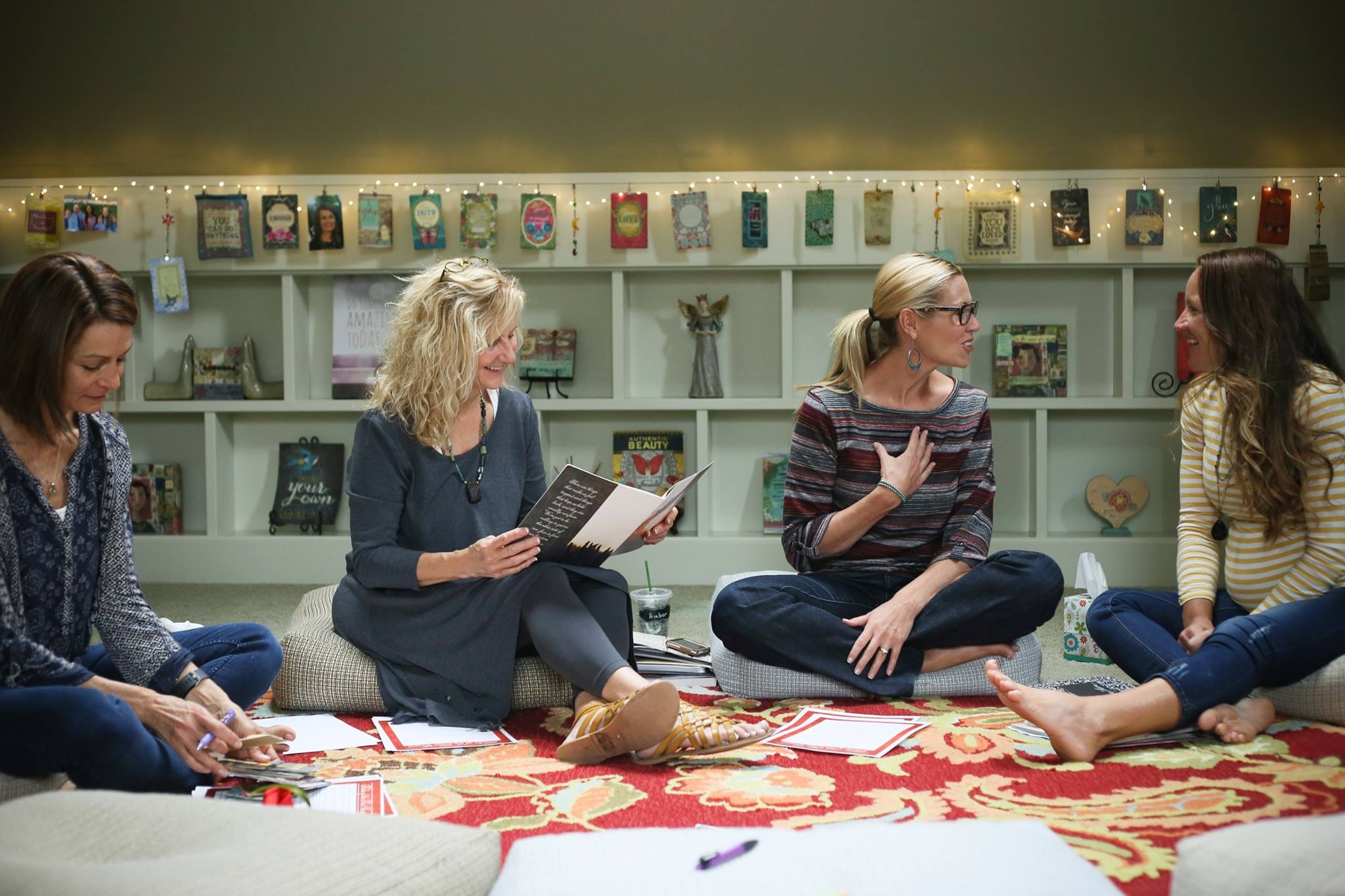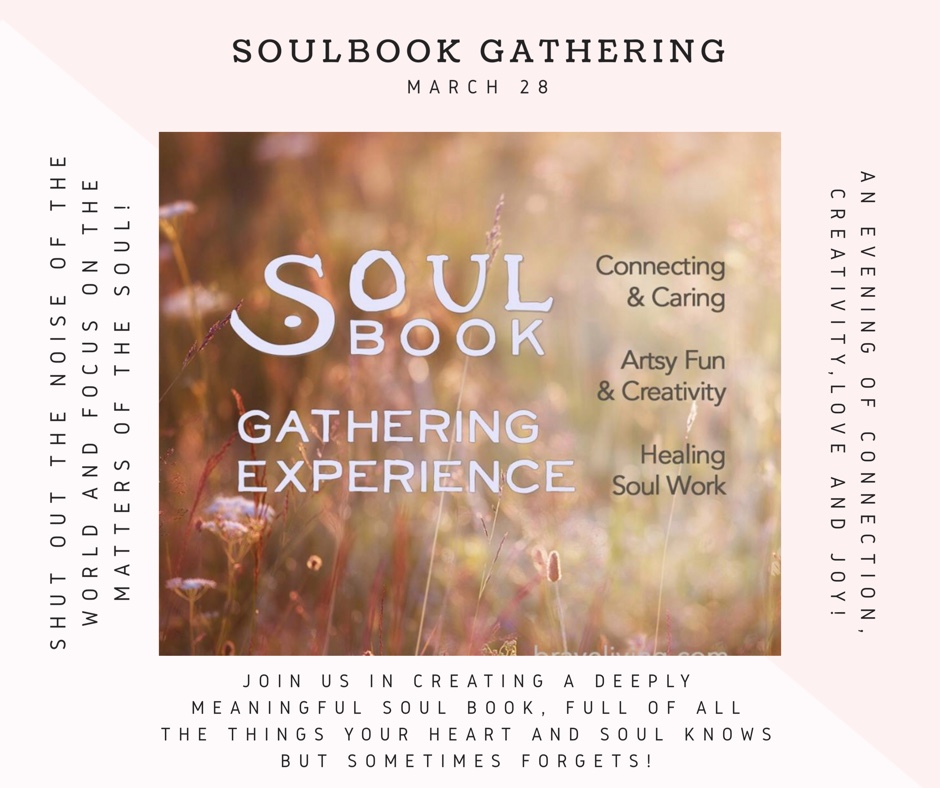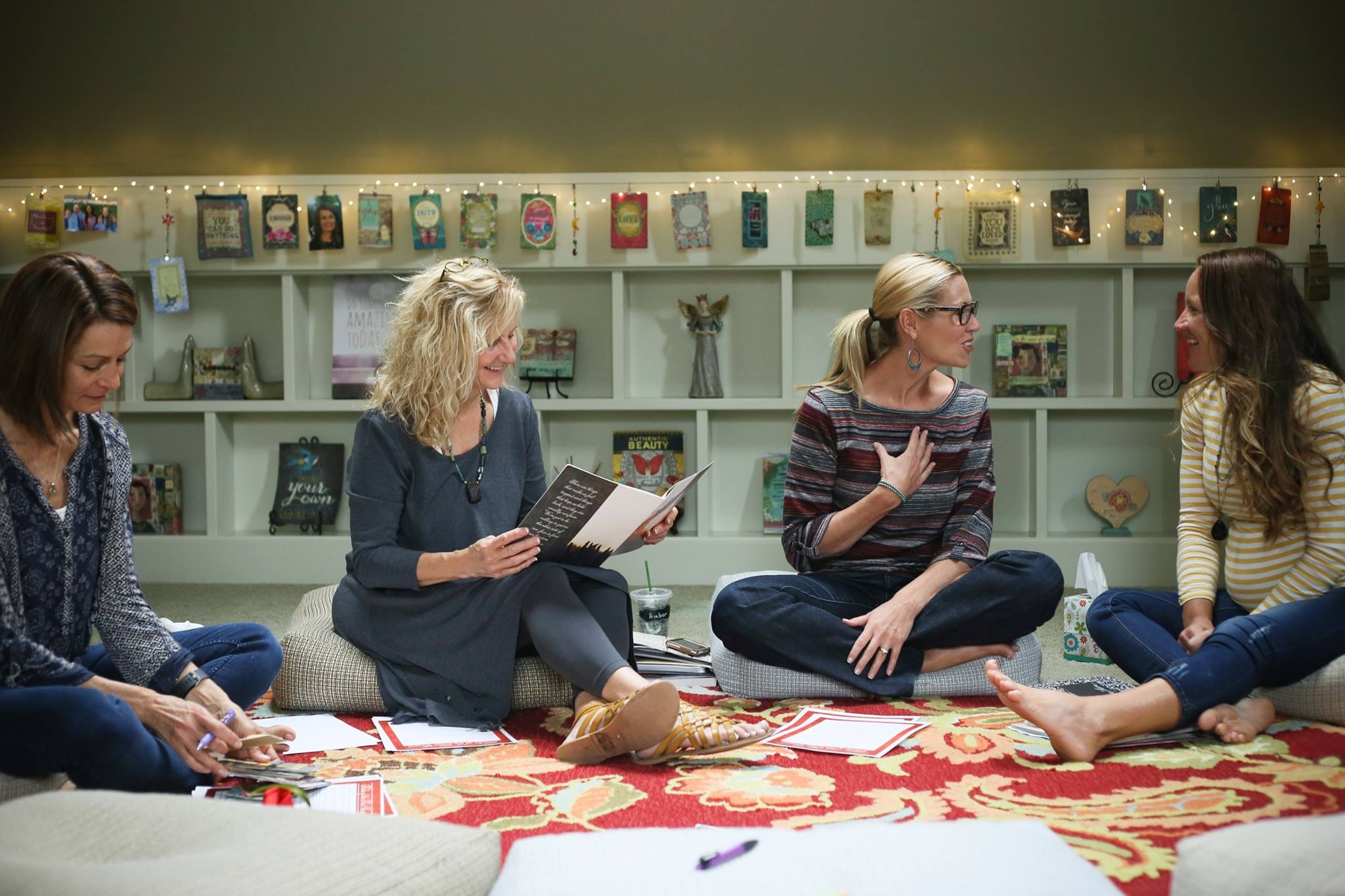 Soul Book Gathering October 5, 2019
October 5, 2019 12-7 pm Farmington, Utah
Dear Soul,
A truly incredible and transformative process occurs as we shut out all the noise of the world and focus only on our beautiful worthy soul. Women have been coming worldwide to participate in the SoulBook Gathering experience. An event that opens a space for connecting, creating, playing, restoring and intentionally giving our souls deep and beautiful self-love and self-care!
SoulBooks are an artsy global project created by artist Melody Ross, the founder of Brave Girls. They are a fun, creative, yet deeply meaningful and transformative personal project, where you create a chunky book, full of light, love, and truth—all of the things your heart and soul knows, but sometimes forgets! Our hands and our hearts unite to remember all the gifts, wisdom and worth of our soul, as we create a tangible daily reminder of our uniquely beautiful soul!
IT IS THE ULTIMATE GIFT OF SELF-LOVE!
SoulBooks Gatherings are for everyone—adults, kids, teenagers, families, and couples. This one is open to all women, as well as teenage girls.
The evening will fill your soul with goodness, love, connection and yummy treats! There is such an incredible culture when we gather, that no one ever wants to leave. We have to turn out the lights and and wish everyone a sweet goodbye, until we meet again!
Don't let a belief that you are not creative stand in your way. There is something magical that happens when you do a SoulBook…the creativity flows right through you and down onto the page!!
Join us October 5, 2019 from 12 till 7 pm in Farmington, Utah for a restoring evening of beautiful soul work! Snacks included!